For your home, for your office, for a friend - do you want to buy just one piece for a special occasion or to start a collection?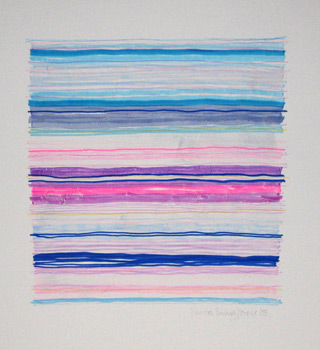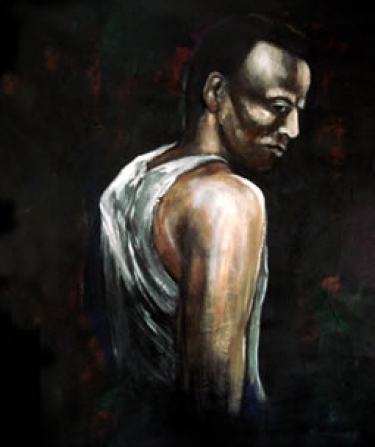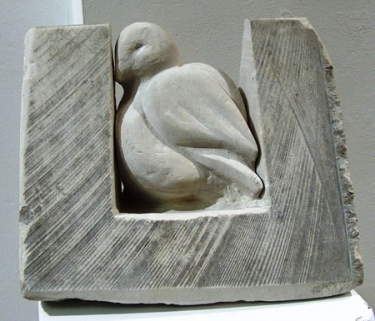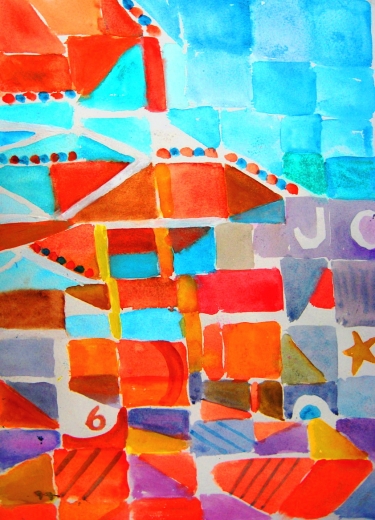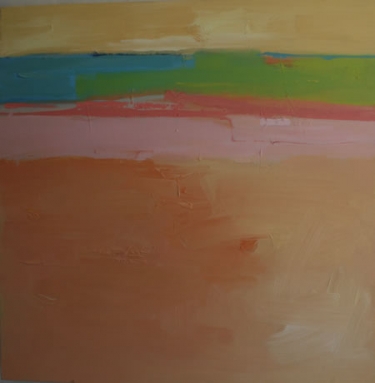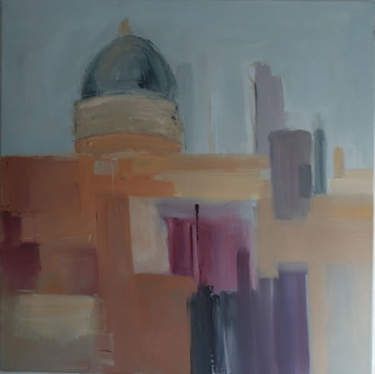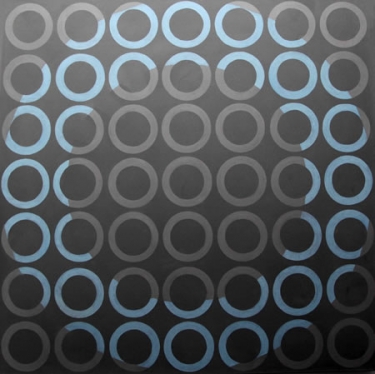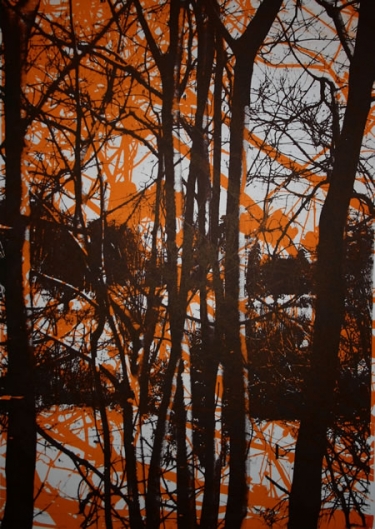 Do you want a feature for a room, or to make a significant change to your offices? You may even have a specific request for one of the artists.
There is growing understanding of what art can offer - setting the scene or mood for your home surroundings - creating a stimulating, cool or lively working environment, giving a boost to your company image.
Adding a new artwork to your life is very special - have a look at these artists' pages to get a feel for what you like.
Contact us for advice or help. Tell us what you want to do and have a chat or simply arrange for us to send a piece you have seen here.
We are mostly based in and around London, so one or more of us may be able to visit and advise if you have a big space and need some help in choosing the right things.
Keep in Touch?
Add us to your favourites - watch our News items - see the About page.
We can keep you up to date with our progress, exhibitions and activities if you would like to join an emailing list - and perhaps tell us if you would like particular news of one or more of the artists whose work we show here.